Far Cry is an experience.
When you call this light and airy place "home" for a few days or weeks, our attentive yet discreet staff will take good care of you, your friends, your family.
Equipped with everything you need for leisure or work, you will find the time to reflect and re-set amidst this tranquil environment.
Far Cry Forest Retreat is an idyllic hideaway set in the heart of Sri Lanka's serene rural landscape, far from the bustle of city life. 
Nestling between a wildlife sanctuary and a lake, the property is situated at the edge of a village, ensuring minimal disturbance to the traditional way of village life.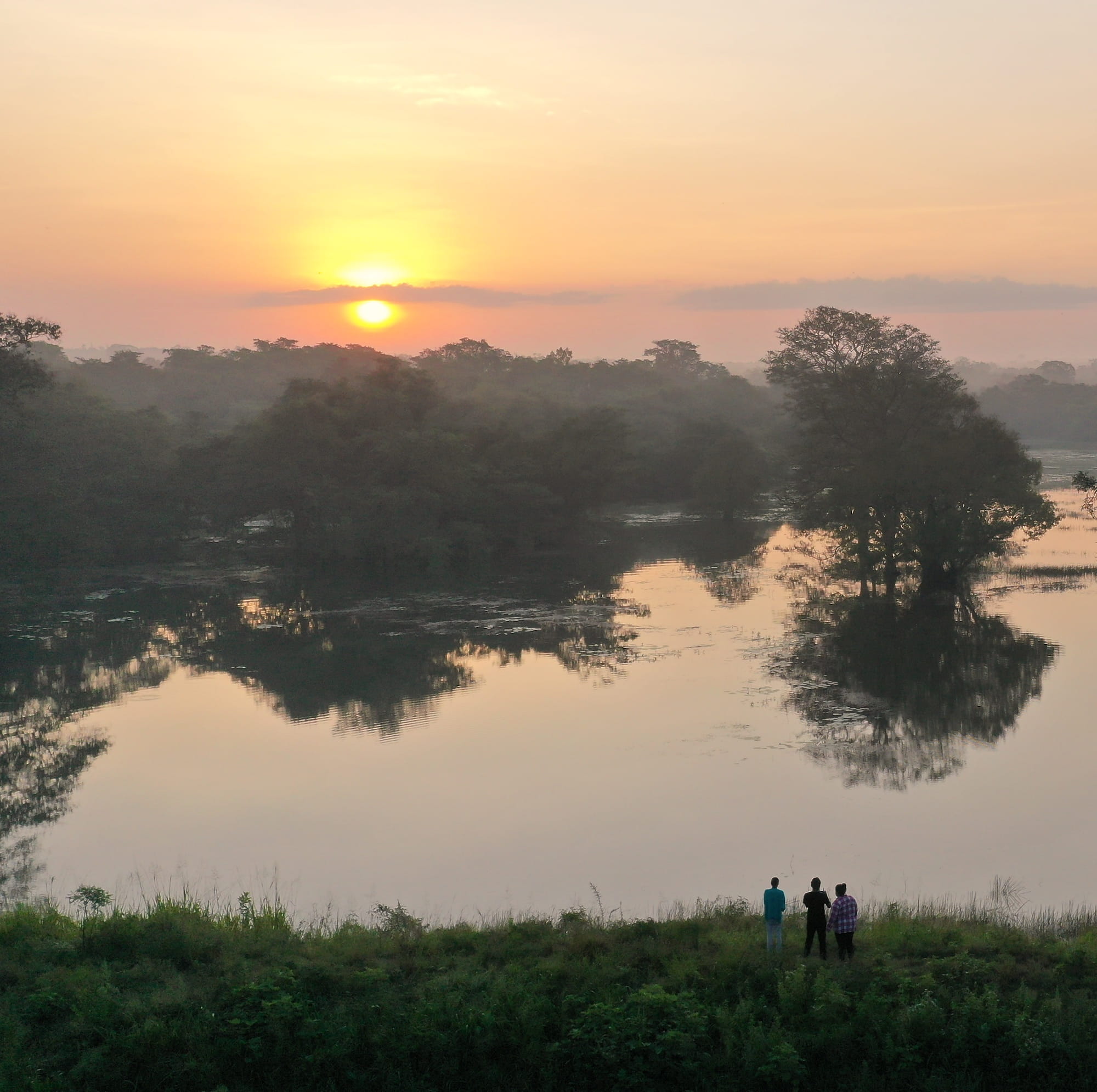 Escape the crowds and stay where the air is cleaner, the sun is brighter and the rain refreshes your soul. 
Far Cry is a private eco-lodge, where the space is entirely yours. 
Escape to a good place where your mind will be at ease. 
We've got you covered!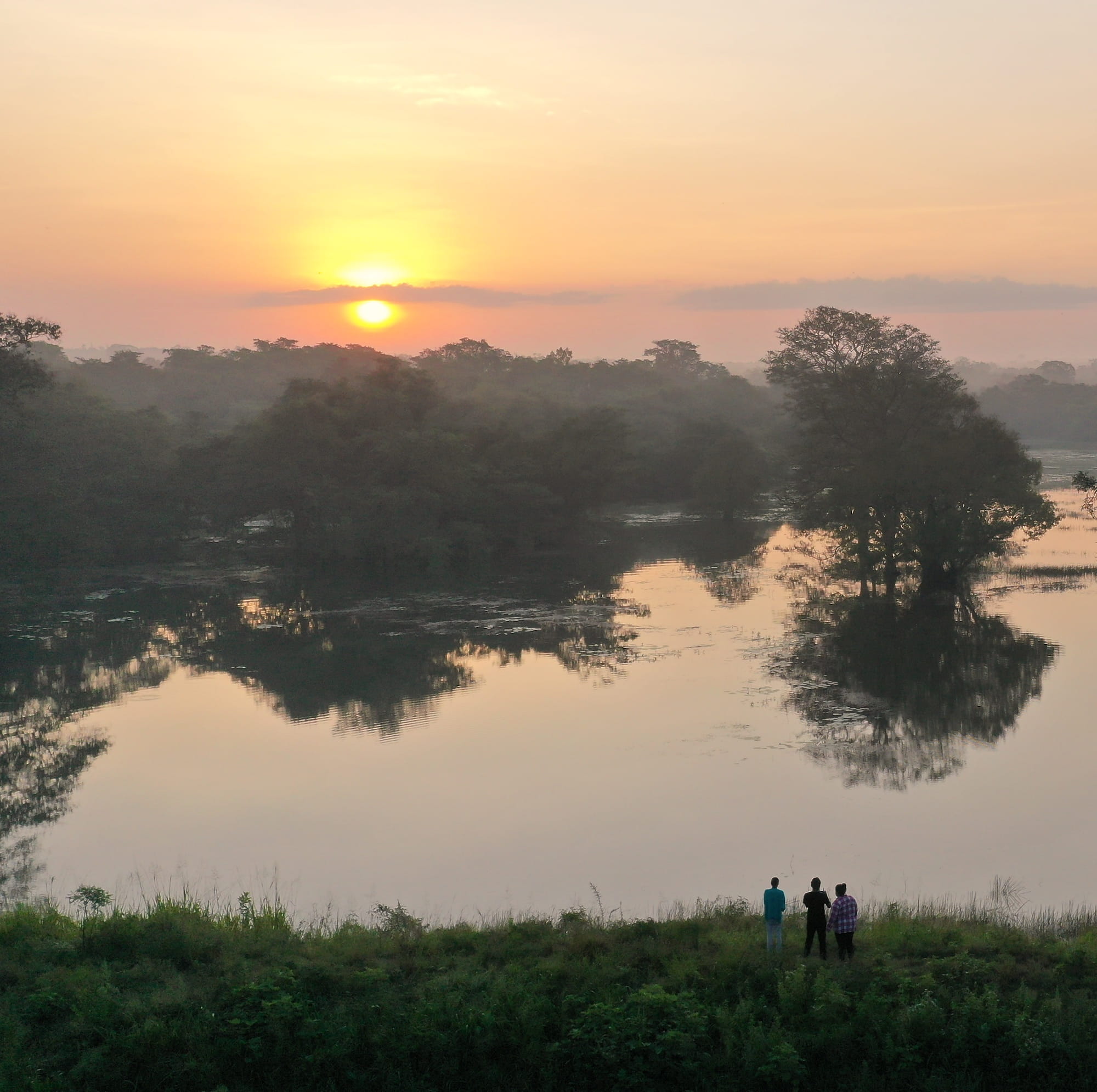 Your home in the wilderness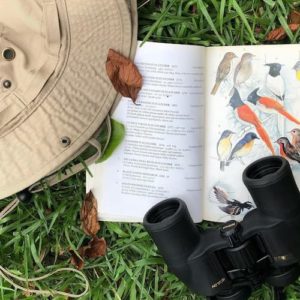 Reach out and touch nature at Far Cry. Discover the secret language of birds, the silent passage of animals through the undergrowth, and the scent of the forest on the passing wind.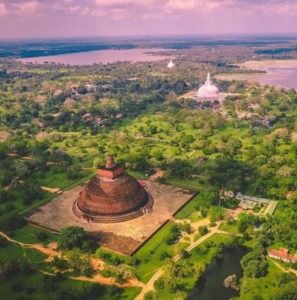 Answer the call of the open road and experience the Cities of Ancient Legend, the Spectacular Elephant Gathering and the Sparkling Beaches of the East Coast.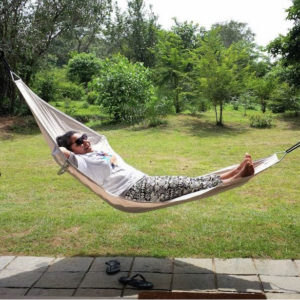 Be immersed in unspoilt wilderness and experience our laid back vibe, while our thoughtfully designed facilities and impeccable guest services ensure your every comfort.
Don't take our word for it
Staying in the "jungle" was a wonderful experience and highly recommended!!
If you want a relaxing place to unplug and immerse yourself in local cuisine and nature, Far Cry is definitely for you!
Far Cry was hands down the best place we stayed at while in Sri Lanka. The property is true to the photos, and affords a very comfortable but authentic forest experience
We had a lovely time venturing into the forest. Food was good. Great hospitality.